Sunset Beach Happenings
Please join us tonight at 6:30pm at the Pavilion. Stan and Veronica Bryant with the "Philip A. Bryant Melanoma Foundation will be there sharing how Melanoma has effected their lives and give an educational presentation on Melanoma and skin cancer in general. Scott Brushwood, representative of one of the shade companies, will also be with us for a technical Q&A session. Don't forget to bring your checkbooks. We will accept contributions tonight!
Our "Shade our Kids" meeting will be followed by our regular board meeting. We are looking for new board members. If you are interested in joining the association please be present tonight and let us know who you are and how you believe you can add value to our group.
See you in a few hours!
PS: Our new neighbor Vino-N-Brew will sample some of their wines!
NEW BOARD MEMBERS WANTED
Do you want to become a board member of our association? Please get in touch with one of us and join our next board meeting following the "Shade our Kids" Info Event on April 14th at the Pavilion for an introduction.
-
BEACH CLEAN-UP
It's Saturday April 11th from 9AM to noon at the Pavilion . We will have coffee, bottled water, cookies and fruit. So come up and help for an hour or stay longer. Please help keep our beach clean.
-
LOOK FOR OUR APRIL/MAY NEWSLETTER IN YOUR MAILBOX
"SHADE OUR KIDS" INFO EVENT APRIL 14
Friday, April 10th at 6:30
Location: The Lions Club @ 9300 W Gulf Blvd.
$10 includes BBQ, music by Charlie Morris, campfire, door prizes. Cash bar.
Sponsored by Sunset Beach Civic Association . Contact any board member for tickets!
Everyone: Be reminded about the Sunset Beach Garage Sale on Saturday, March 7th starting at 8AM. Houses all over Sunset Beach will have items up for sale. Also Sunset Beach T-shirts will be for sale also at a table set up along W. Gulf Blvd.  Please bring small bills.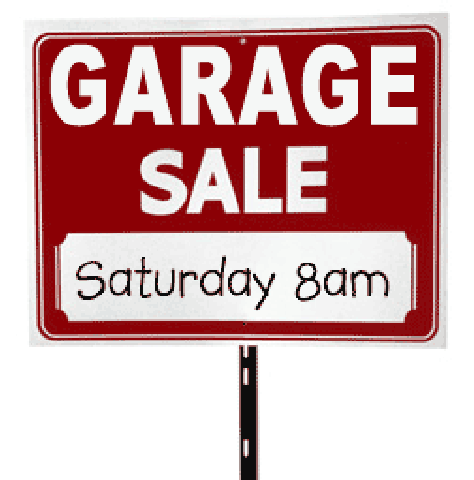 By now most of you have heard about our project called "Shade our Kids!" and many started wondering what a shade solution for our playground could look like. The image below is what we currently envision. However, what we can afford will have the final say in how esthetically integrative the final design will be. Luckily, what you see is a favorable solution and also on the lower end of the budget. The cost for shade is in the poles. The structure will have to withstand highest wind speeds, thus the poles have to be massive and go deep into the ground. A project like this gets quoted between $20K and $45K.  The city of T.I. will not finance such a project on its own but will most certainly contribute if we manage the project and provide part of the funds. We are in touch with the Philip A. Bryant Melanoma Foundation which supports shade for playground projects in the Tampa Bay area via fundraising. We are raising funds ourselves, too. $3 of all ticket sales for this year's Italian Night will go towards funding and we seek your voluntary contributions as outlined in the following PDF: Fundraise Sheet.